Jim Hettinger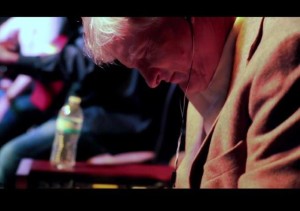 Jim Hettinger is a composer and keyboardist located in the Atlanta area.  He has been playing piano since childhood – clearly a natural gift.  Jim played full time music for Walt Disney World in Orlando, Florida in the 1980's. He performed shows around the United States and abroad, as well as participating in recording sessions for Disney Park shows as well as other media.
Jim has played in countless churches leading and supporting worship all across the world including Norway, Russia, Africa, and Romania.  After coming to Atlanta to lead worship at a metro Atlanta church, he went on tour playing for Kevin Prosch.
Jim raised a family and supported them financially by developing software while continuing to play and compose music.  His debut album, "Close Your Eyes and Enjoy the View" was released in 2005, touching the hearts of those who hear it.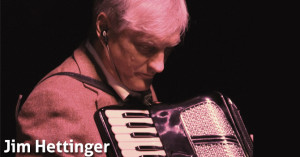 Currently, Jim is musical director for Home By Dark Productions.  As a fellow song writer and featured performing artist he has had the opportunity to play with phenomenal artists such as Christopher Cross, Tony Arata, Cheryl Rogers, Pat Terry, Lisa Kelly, Victoria Banks, and many others.  Jim has also recently played piano, Hammond B3 organ and accordion in featured concerts for the Platters, the Crystals, and Celtic Christmas.