**Save the date!** 
Thursday,
January 31st
6th Atlanta HR Prayer Breakfast 2019
---
5th Atlanta HR Prayer Breakfast – Past Event
Tuesday, January 19th, 2016
Cobb Galleria, Atlanta, Georgia – 7:00 am to 9:00 am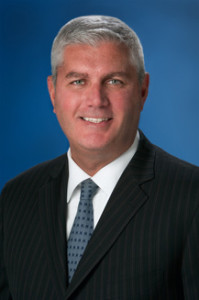 National
Guest Speaker: Captain Mike Abrashoff / Former Navy Commander
 Mike Abrashoff, former Navy commander and author of "It's Your Ship",  took command of the worst-performing ship in the Navy's Pacific Fleet – 12 months later it was the best ship in the entire Navy… using the same crew. How?  The transformation began with Abrashoff working to see the ship through the eyes of his crew and learning to lead differently.
Local Speaker: Mark Conklin – Director of Leadership Development, Chick-fil-A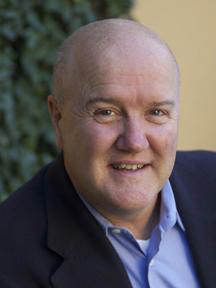 Mark Conklin is Director, Field Development at Chick-fil-A, Inc. where he focuses on the strength and sustainability of the CFA leadership pipeline